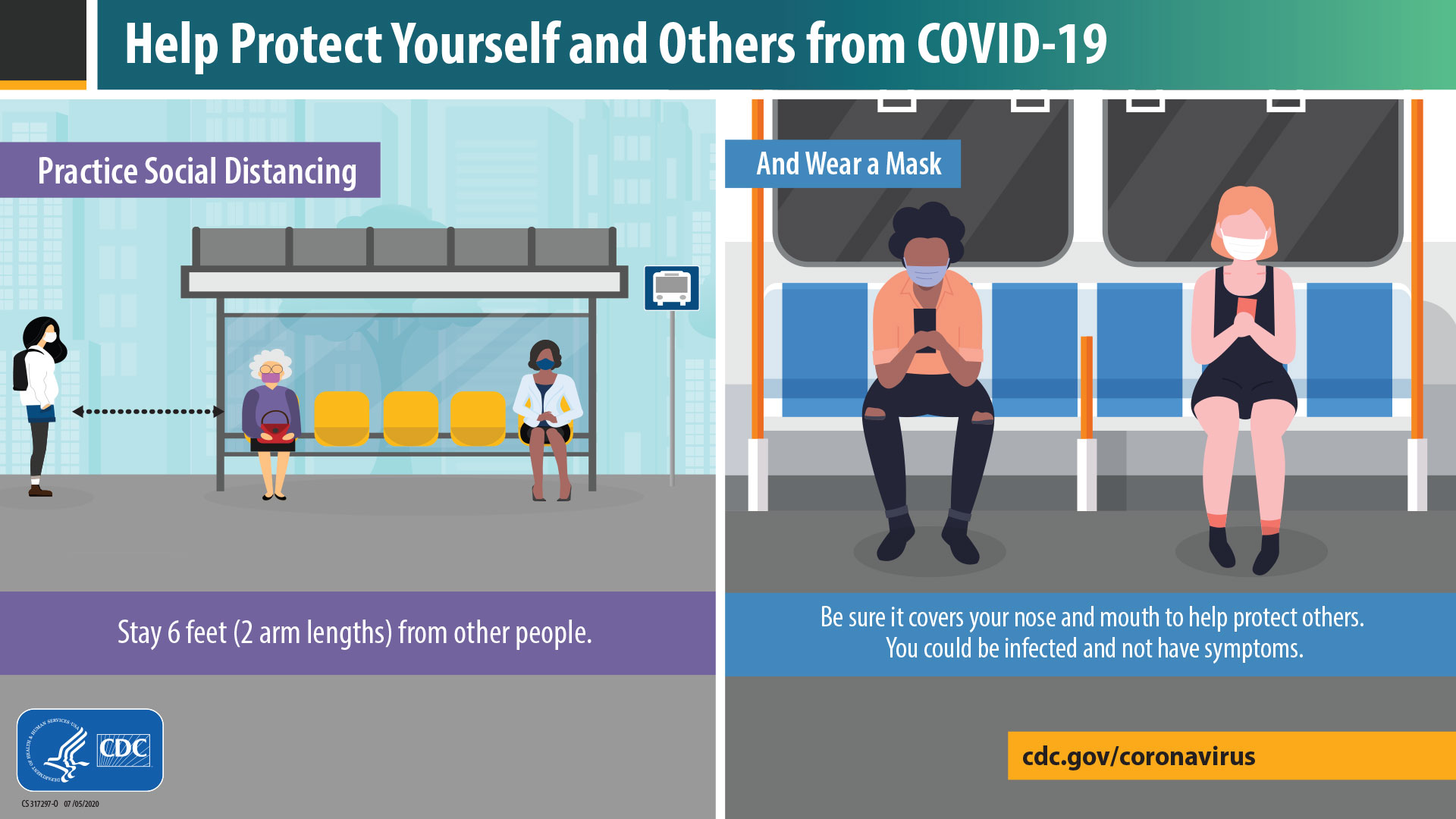 Covid Compliance for recording Customers April 12 2021
There are new rules from April 12 for coronavirus restrictions in the UK including outdoor hospitality and pub gardens opening for table service only.
https://www.gov.uk/guidance/covid-19-coronavirus-restrictions-what-you-can-and-cannot-do
This blog lists the preparations required for the track and trace recording of customer details. The big change since is that every member of the party needs to register. There are many links below so you can look deeper into the regulations.
https://www.gov.uk/guidance/maintaining-records-of-staff-customers-and-visitors-to-support-nhs-test-and-trace
Hospitality services including pubs, tourism and leisure, hairdressers and close contact services, community centres and village halls need to record the details of every customer or visitor and keep the records for 21 days. You are not allowed to use these details for your own marketing and if you are storing records electronically, you need a GDPR Notice and to register with ICO and pay £40 or £60 to the Data Protection Registrar.
You also need to display a QR Code for users of the NHS COVID-19 app but you can record details of your customers on paper if you like or use your existing booking systems or a third-party. Records are not required for takeaway services or for places of worship.
Hospitality venues should refuse entry if the visitor refuses to enter their details or use the official NHS COVID-19 app. Delivery drivers and the police do not need to register nor children under 16 or people who do not have the mental capacity to fill in the form. You also need to record the shift times of your workers and need to record the worker assigned to each visitor if that applies to your business.
If you are contacted by NHS Track and Trace, they will usually call you from 0300 013 500 and ask you to email your logbook to their "Egress" system. They may then contact your customers directly reminding them to wash hands and maintain social distancing. If more than four customers who visited your venue on the same day test positive, then the other customers will be encouraged to take a test but the venue will not be named. You should not attempt to contact people yourself as it is against the law.
NHS will make an assessment as to whether you need to close your business. However, they may ask you to test your staff or firm up on your procedures as well as requesting your visitor records. If several of your staff become ill with COVID at the same time you should contact your local health protection team.
https://www.gov.uk/health-protection-team
There are fixed penalties for not collecting and maintaining records of £1,000 then £2,000, £4,000 and £10,000 for repeat offenders and the person responsible for the venue is liable (this could be the owner or the manager).
So here is your checklist for opening on April 12:
Register for your NHS COVID-19 QR CODE and print it out and display.
Create a recording system to record all visitors over 16 with their first and last name, either phone number or email or address, date and time of arrival (and departure if possible) and also the name of their primary member of staff if applicable.
Record the shift times and contact details of all your staff.
If you are recording electronically then you may also need to display a GDPR data protection privacy notice and register with the ICO for data protection. If possible, your app should use the NHS QR Code. Paper records should be out of sight and stored securely.
Follow the COVID guidelines specific to your business and contact your local health protection team if several members of staff get COVID at the same time.
Delete any data solely collected for Track and Trace after 21 days.
There are third party applications available for you which let you avoid the need to comply with GDPR and register with the ICO. Please take a look at our website and at a list from the Beer and Pub association:
Some links for you:
Here is general guidance for specific types of business:
This is the full list of organisation types covered by the requirement to record visitor details for Track and Trace:
Hospitality:
restaurants, including restaurants and dining rooms in hotels or members' clubs
cafes, including workplace canteens
bars, including bars in hotels or members' clubs
public houses
Leisure and tourism:
amusement arcades
art fairs
betting shops and bingo halls
casinos
cinema
clubs providing team sporting activities
concert venues
facilities for use by elite and professional sportspeople (including sports stadia)
heritage locations and attractions open to the public (including castles, stately homes and other historic houses)
hotels and other guest accommodation provided on a commercial basis, including in bed and breakfast accommodation, boats, campsites, caravans, chalets, guest houses, holiday parks, hostels, motels, pubs, sleeper trains and yurts
indoor sport and leisure centres, including gyms
outdoor swimming pools and lidos
museums and galleries
music recording studios open for public hire or other public use
public libraries
theatres
Close contact services:
barbers
beauticians (including those providing cosmetic, aesthetic and wellness treatments)
dress fitters, tailors and fashion designers
hairdressers
nail bars and salons
skin and body piercing services
sports and massage therapists
tattooists
Local authority run services:
community centres
youth and community centres
village halls